Satyam Global Delivery Campus,
Cyberjaya
Contract Value : RM 9,835,124.00
Alucobond Composite Panels, Double Glazing Curtain Walls,
Laminated Glazing Wall, Glass Canopy, Aluminium Glass Panels and
Fixed Glass Panels.
Architect : Neoformation Architect
Quantity Surveyor : HRA Juruukur Bahan
Main Contractor : Saidina Ventures Sdn. Bhd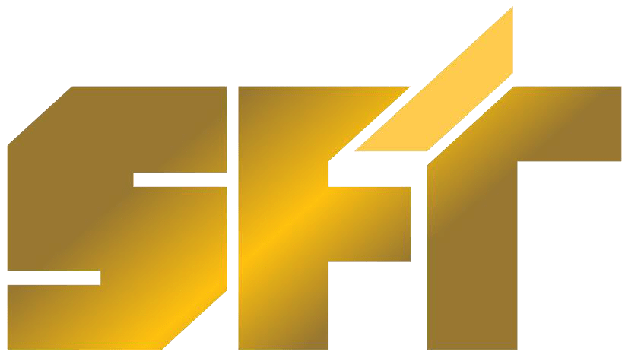 Signature Facade Treatment Sdn Bhd (1335818-M)
Office address:
20-2, 20-3, 20-3A, Jalan Bandar Lima Belas,
Pusat Bandar Puchong, 47100 Puchong,
Selangor
Factory address:
A & Lot B(part of PT 15637),
Jalan Perindustrian Puchong,
Taman Perindustrian Puchong,
47100 Puchong, Selangor
T +603 5633 3999
F +603 5633 5999
E enquiry@signaturefacede.com.my
Copyright © 2021 Signature Facade Treatment.