South Tower at Mid Valley,
City Gardens, Kuala Lumpur
Contract Value : RM 17,517,458.00
Segmented Curtain Walls, Aluminium Horizontal Rails, Screens, Aluminium Aerofoil Louvres, Glass Canopy,
Shopfront and Aluminium Composite Cladding
Client : Mid Valley City South Tower Sdn. Bhd.
Architect : SA Architects Sdn. Bhd.
Quantity Surveyor : Perunding C&T Management
Turnkey Contractor : Ensignia Construction Sdn. Bhd.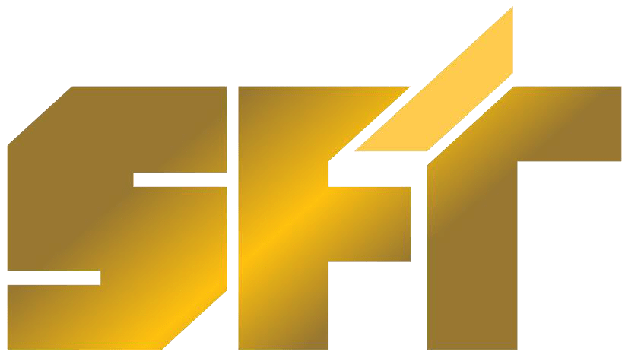 Signature Facade Treatment Sdn Bhd (1335818-M)
Office address:
20-2, 20-3, 20-3A, Jalan Bandar Lima Belas,
Pusat Bandar Puchong, 47100 Puchong,
Selangor
Factory address:
A & Lot B(part of PT 15637),
Jalan Perindustrian Puchong,
Taman Perindustrian Puchong,
47100 Puchong, Selangor
T +603 5633 3999
F +603 5633 5999
E enquiry@signaturefacede.com.my
Copyright © 2021 Signature Facade Treatment.